All services and events are currently cancelled.
Check our Facebook page for updates.
In the meantime, please browse our website.
Keep safe and God Bless.     Rev. Anne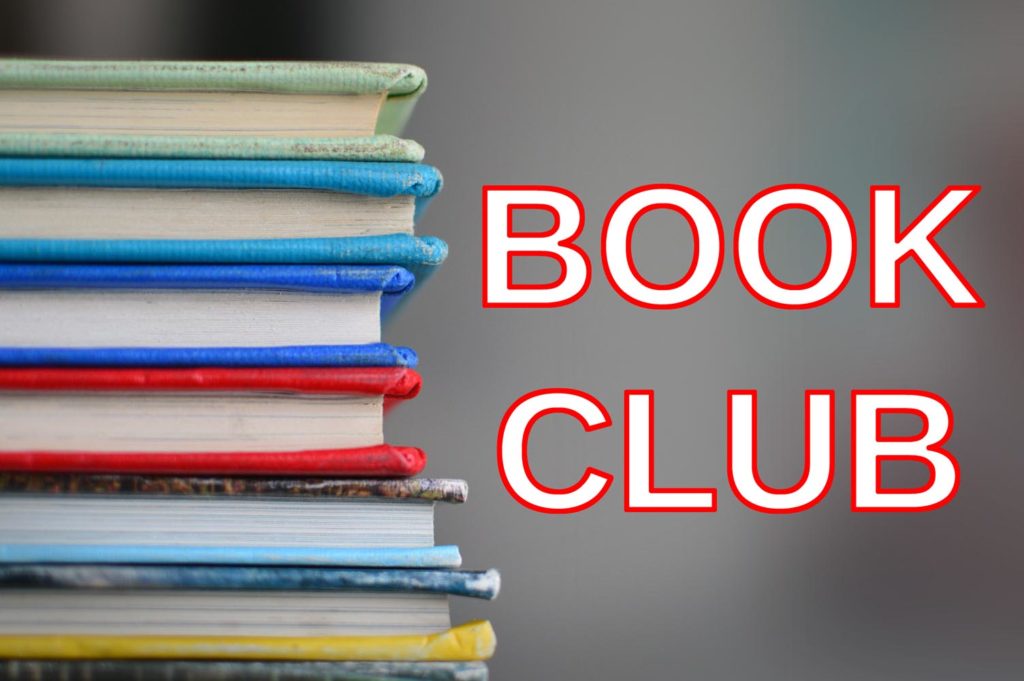 See our FACEBOOK PAGE for date and time as well as for last minute changes.
A monthly calendar is also included in our newsletter.
Standing Monthly Events
| | | |
| --- | --- | --- |
| 1st Saturday | 11 a.m. | Book Club |
| 2nd Saturday | 2 p.m. | Bishop's Advisory Board (governing body) |
see events for previous Ordinary Time
see events for previous Advent-Christmas-Epiphany
Epiphany – Lent – Easter Calendar Events
Saturday, January 18
1:30 p.m. to 3:00 p.m.
Winter Organ Recital
4th Sunday of January
11:30 a.m.
Annual Meeting following service with catered luncheon
Saturday, February 15
1 p.m. to 2:30 p.m.
Valentine's Bingo
Tuesday, February 25
4:30 p.m. to 6:30 p.m.
Shrove Tuesday Pancake Supper
Wednesday, February 26
12 p.m.
Ash Wednesday Service
Friday, April 10
11 a.m.
12 p.m.
Stations of the Cross
Good Friday Service
Sunday, April 12
10 a.m.
Easter Sunday Service