Indoor Holy Communion in-person worship services
are being held on-site at 10 AM on Sundays
+ + +
Looking forward to seeing you!
Watch our Facebook page for more information.
Be safe.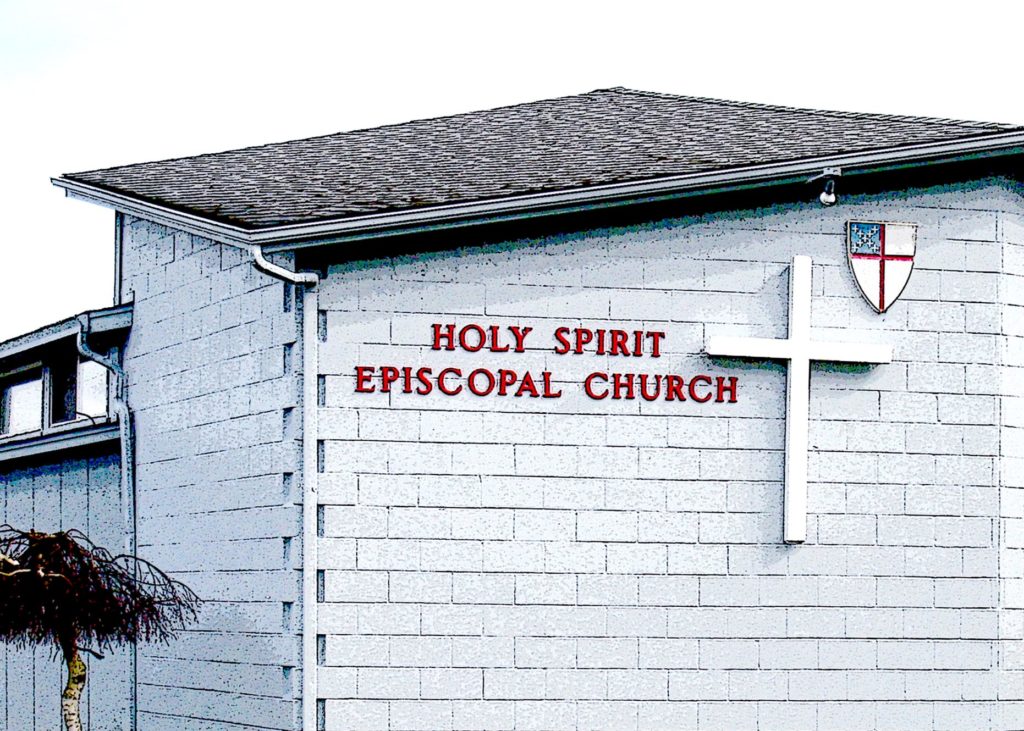 Holy Spirit Episcopal Church has been a presence in Sutherlin since the middle of the last century. We are part of The Episcopal Church and a branch of the Jesus Movement. As Christians we come together weekly for corporate worship and value community, inclusiveness, and compassion by providing a welcoming loving space as we invite you to enter our sacred space.
---

---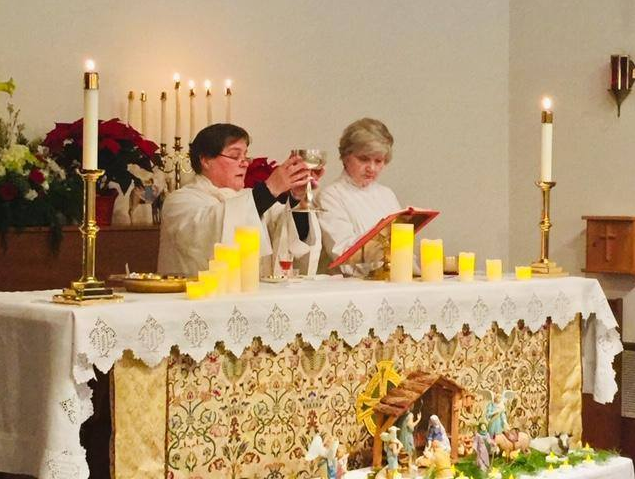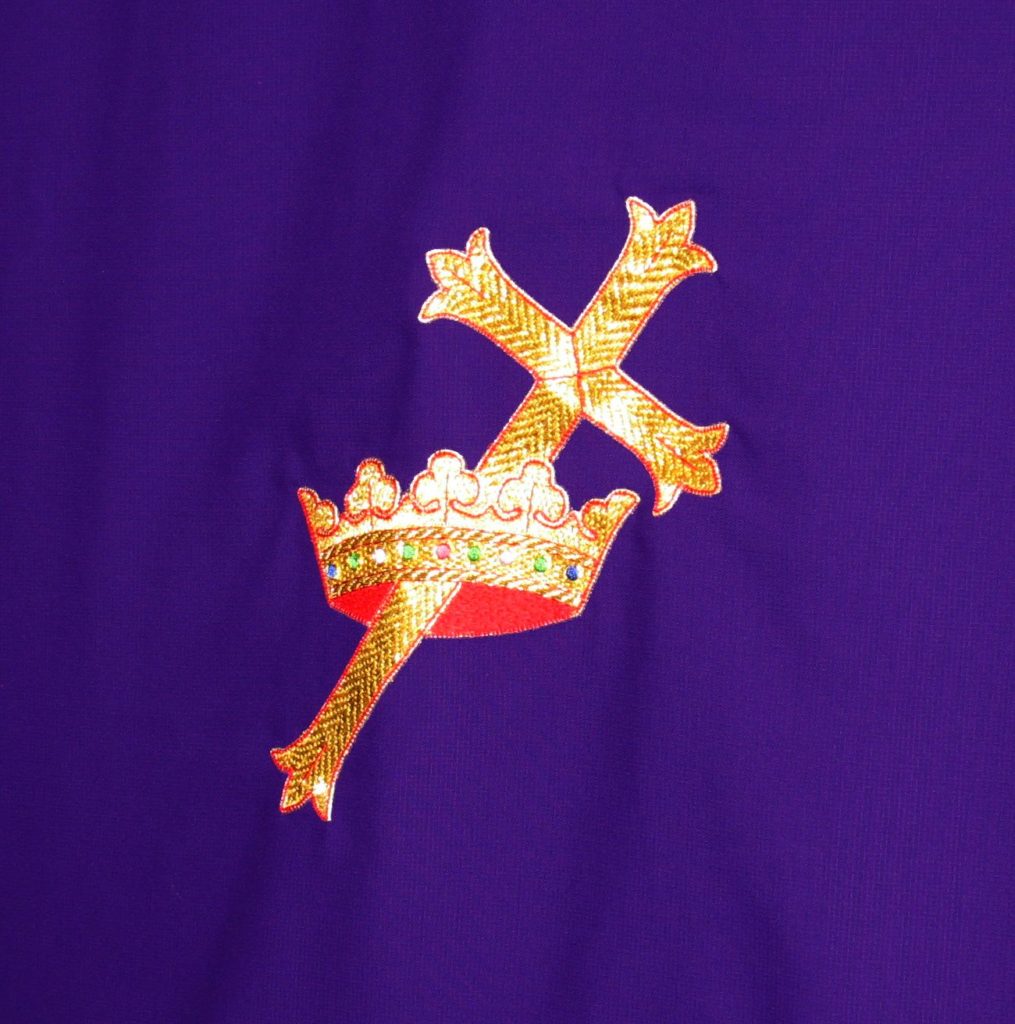 Whether you are looking for a church home or a place to worship while visiting Sutherlin and the surrounding communities, we hope that you join us for our weekly Sunday Holy Communion Service. Worship at Holy Spirit is traditional with moments for quiet and meditation mixed with a sprinkling of contemporary worship. For more information about our worship click here.