Please check our FACEBOOK PAGE for date, time and any other last minute changes.
A monthly calendar is also included in our newsletter.
Indoor Holy Communion in-person worship services
are being held on-site at 10 AM on Sundays
+ + +
Looking forward to seeing you!
Watch our Facebook page for more information.
Be safe.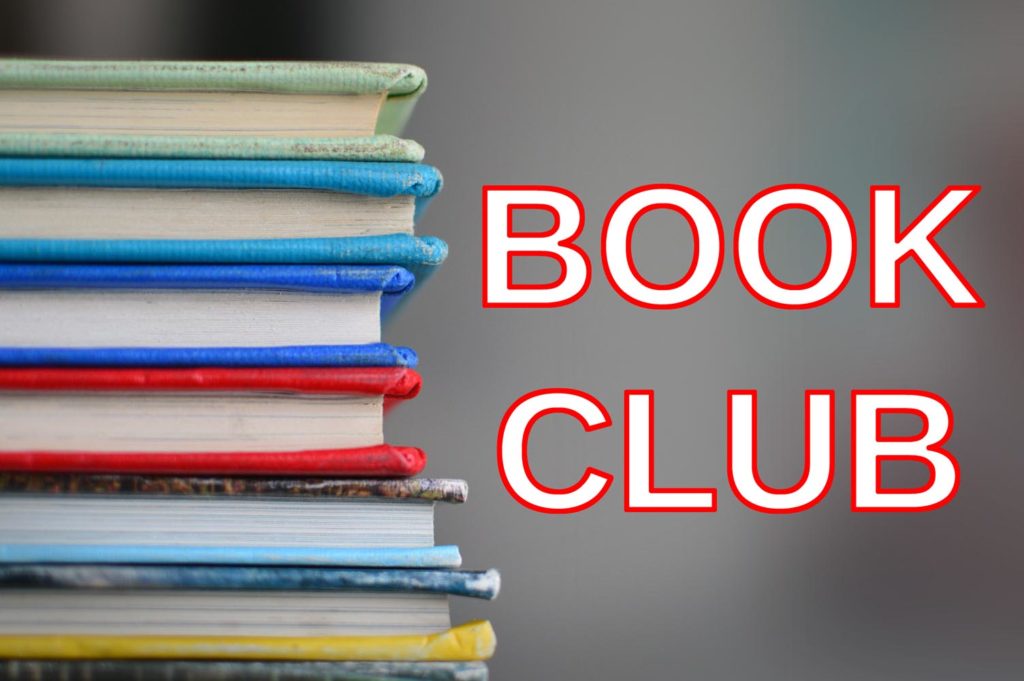 Standing Monthly Events
2nd Thursday
1 p.m.
Book Club


meets at Sutherlin Library 210 E Central A

2nd Saturday
2 p.m.
Bishop's Advisory Board (governing body)
Advent – Christmas – Epiphany Calendar Events
One Sunday during December
10 a.m. Sunday Service
Lessons and Carol
Christmas Eve Service
4 p.m.
The Nativity of our Lord Jesus Christ
January 3rd Saturday
1:30 p.m.
Winter Organ Recital


cancelled until further notice

January
4th Sun
11:30 a.m.
Annual meeting following church service;
catered lunch
Lent – Easter – Pentecost Calendar Events – Event status uncertain due to Covid-19 Pandemic
for the year 2021
Tuesday, February 16
4:30 p.m. to 6:30 p.m.
Shrove Tuesday Pancake Supper
Wednesday, February 17
12 p.m.
Ash Wednesday Service
Friday, April 2
11 a.m.
12 p.m.
Stations of the Cross
Good Friday Service
Sunday, April 4
10 a.m.
Easter Sunday Service
Ordinary Time Calendar Events – Status of these events uncertain due to the Covid-19 Pandemic
July 3rd Saturday

1 p.m. – 2:30 p.m.

Patriotic Bingo
August 3rd Saturday
Blackberry Arts Festival
August 3rd Sunday
Holy Eucharist Service & Picnic at
Calapooia Country Church
Last Saturday of Ordinary Time
10 a.m.
Crimson Service